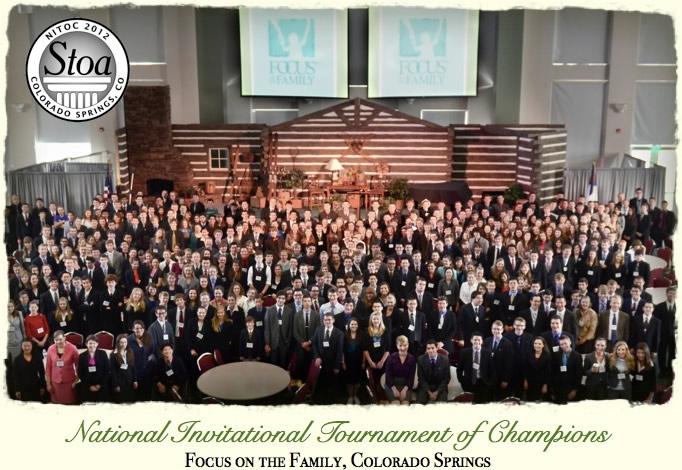 Stoa 2012 National Invitational Tournament of Champions
June 4-9, 2012
Pictured: Nearly 600 speakers and debaters from 26 states are competing this week on the Focus on the Family campus. (Photo by Duc Tran)
Over 2000 Photos of NITOC 2012 - Picasa Photo Album
Stoa welcomes you to the 3rd Annual National Invitational Tournament of Champions (NITOC). Stoa's NITOC is a National Championship Tournament open to all Christian homeschooled speech and debate students as defined on Stoa's registration page. Invitations to compete at NITOC are based on the student's performance over the course of the season as documented on Speechranks. Stoa desires to bring together the best speakers and debaters from around the country to compete at a true National Championship.
Focus on the Family
8605 Explorer Drive
Colorado Springs, CO 80920 Google Map or MapQuest Map
Stoa's Facebook Page

We will be using Facebook to post our up-to-the-minute information. "Like" Stoa's Facebook Page and utilize the #nitoc12 hashtag in Twitter.
NITOC T-Shirts
Each competitor will be receiving an official Stoa 2012 National Invitational Tournament of Champions T-shirt! Additional t-shirts are available for purchase when you register. T-shirts are 100% cotton. The design: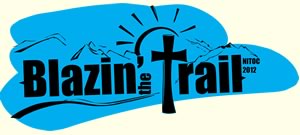 Contact
Tournament Superintendent
Chris Jeub
chris@trainingminds.org